A playful design studio with a
human-centric approach
to digital products creation
Two of us were starting the company, but the name can be understood also as cooperation between two sides of the project.
The playful design is something that drives our thinking. Someone may say it is just another word for gamification, but we are far from that. It is our creative method on the verge of software and game development.
Some want to stay hungry, others to stay foolish, but our main principle is to stay empathic. You are happy, we happy.
What We Did
Our method
Our design method emerges from game development. We believe that the whole user experience field has common roots with game design - overall, the first level of Super Mario Bros. is a perfect example of how to onboard a user into the new software.
All in all, we can dig into all of the following areas at once, or do them independently. Your call.
RESEARCH
qualitative and quantitative
experimental and experiential
DESIGN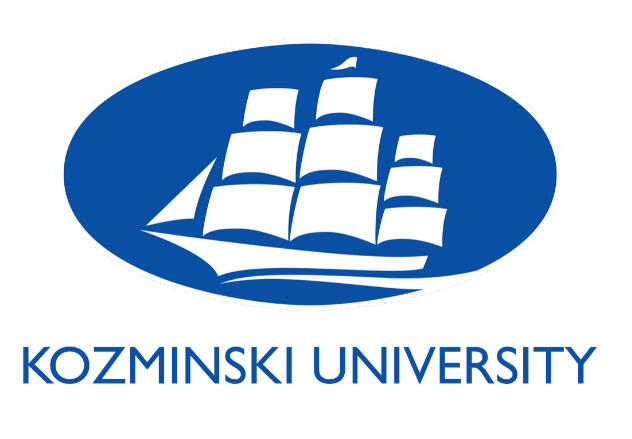 player/user-centered design
low and high fidelity protypes
MVP boss fights
Machine Learning fireworks
EVALUATION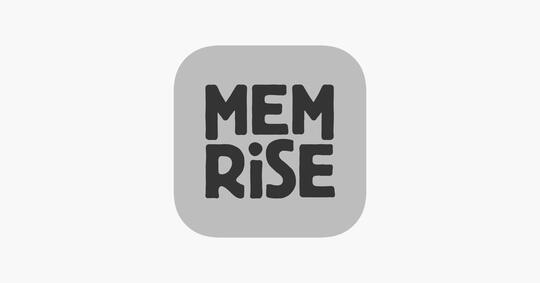 expert audit
reporting
long-run analysis
The Beer Game: remake of classic simulation boardgame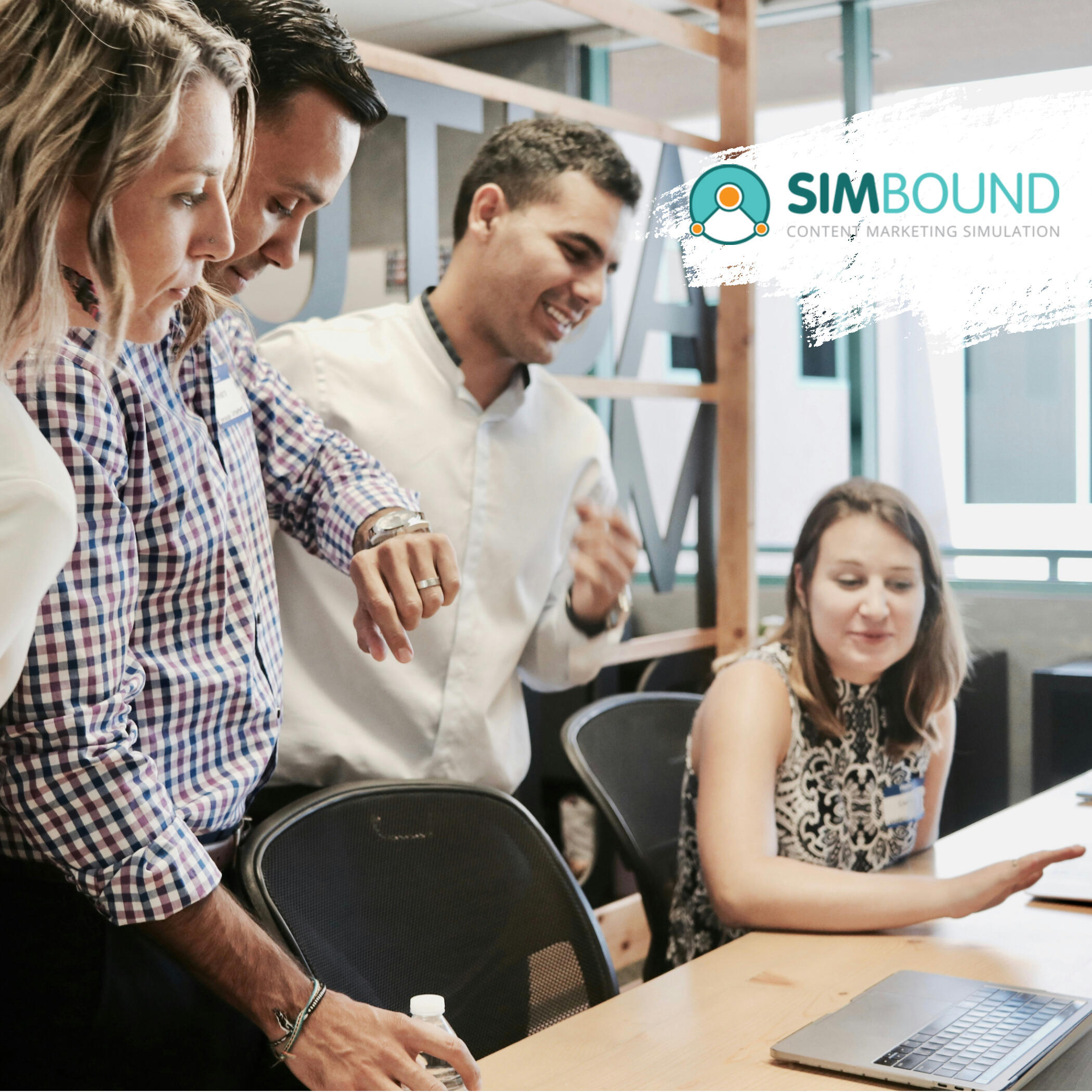 ---
World of Startups: concept of edu game that explains typical errors in startups environment
print4medic
PWA app created to help during first wave of COVID-19 to support and help medics with custom printed adapters for retail full-face masks (i.e. snorkeling masks). First version was ready after 6h. You can find it here
---
HiFive!
HiFive! an app that supports onboarding process of new employees
Research portfolio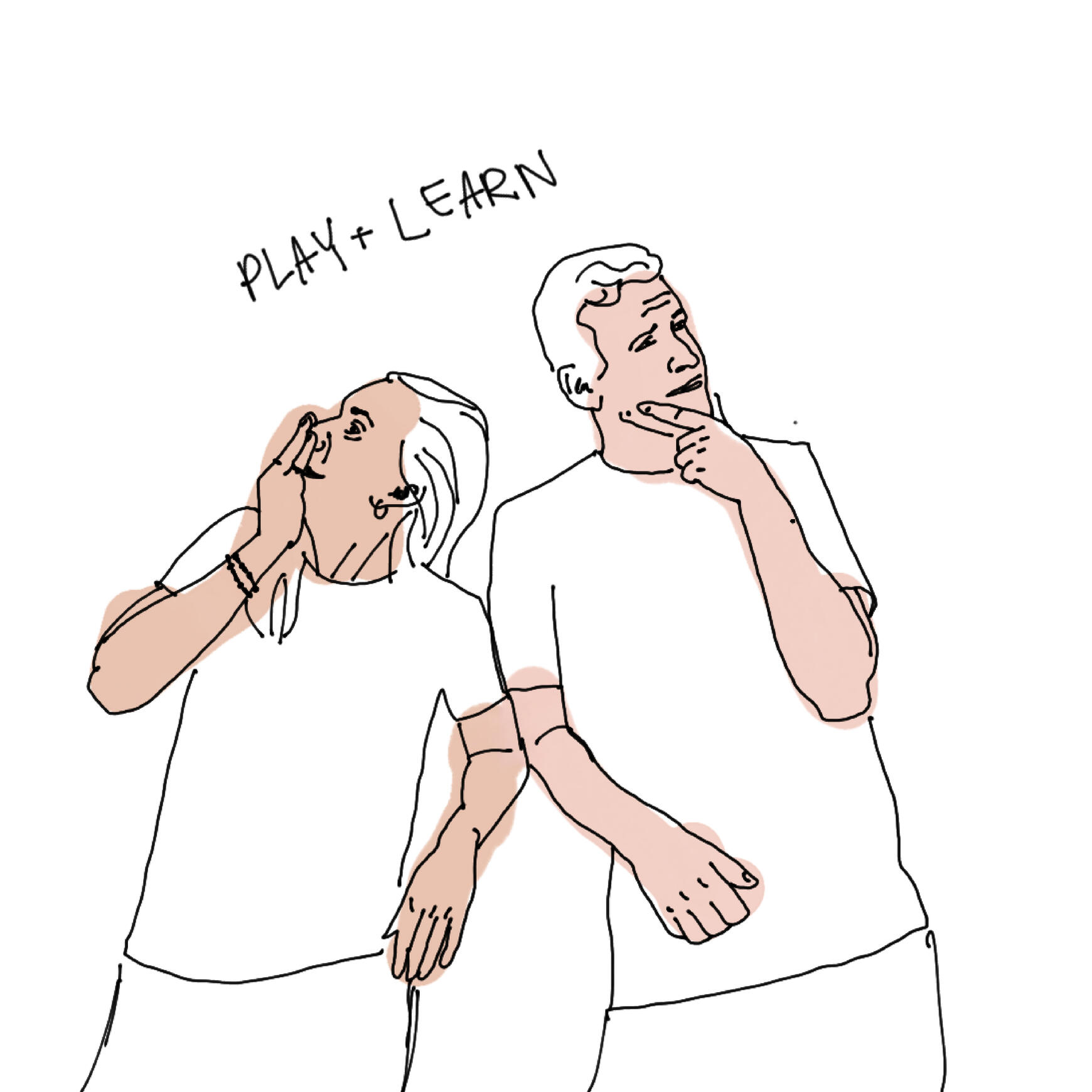 Research protfolio of Joanna Kwiatek, post-doc researcher at Rutgers University
---
Korba Games
Cute but simple page of our sub-brand Korba Games. Prepared to suit and promote latest game in the works.
---
Kayax.pl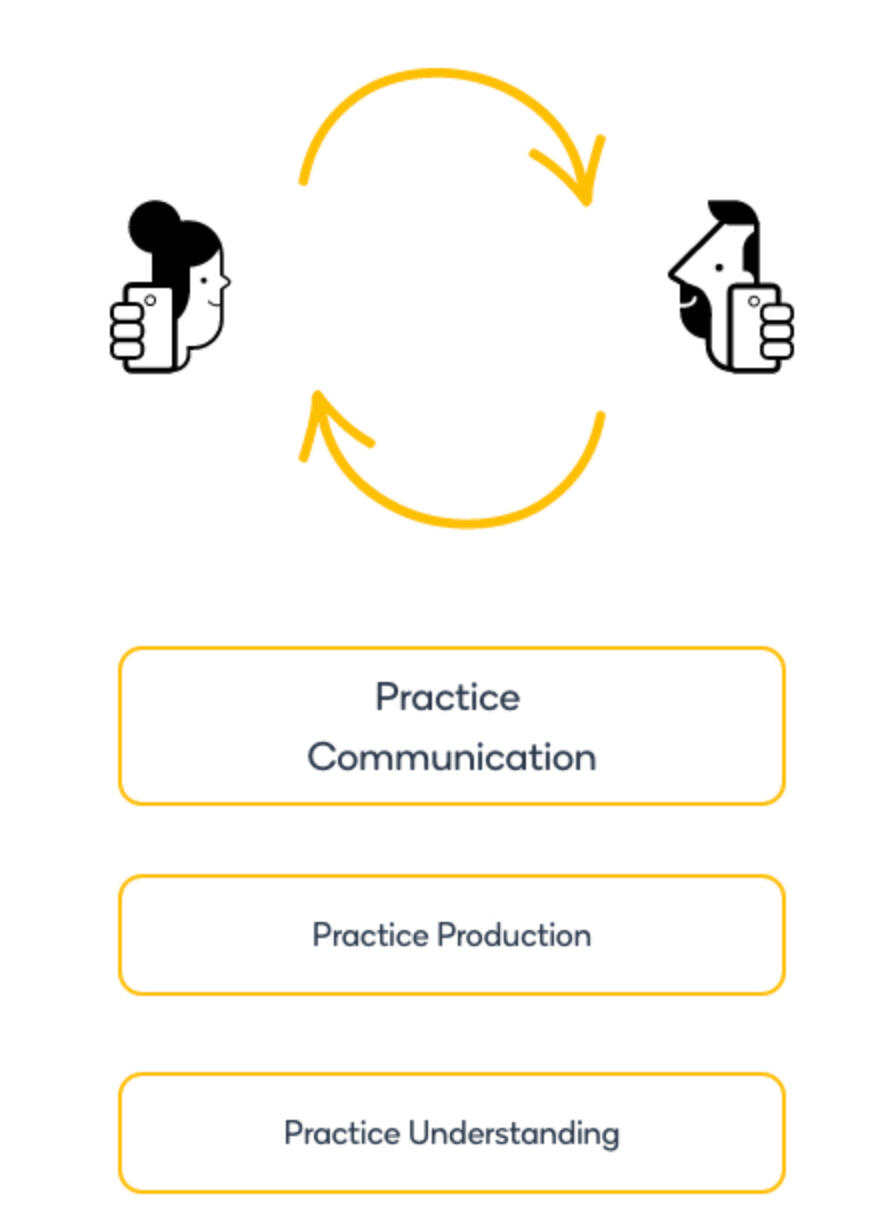 Clean design in terms of visuals and information architecture is something we follow with each webpage. Our latest project was a redesign of Kayax Publishing.
Machine Learning image recognition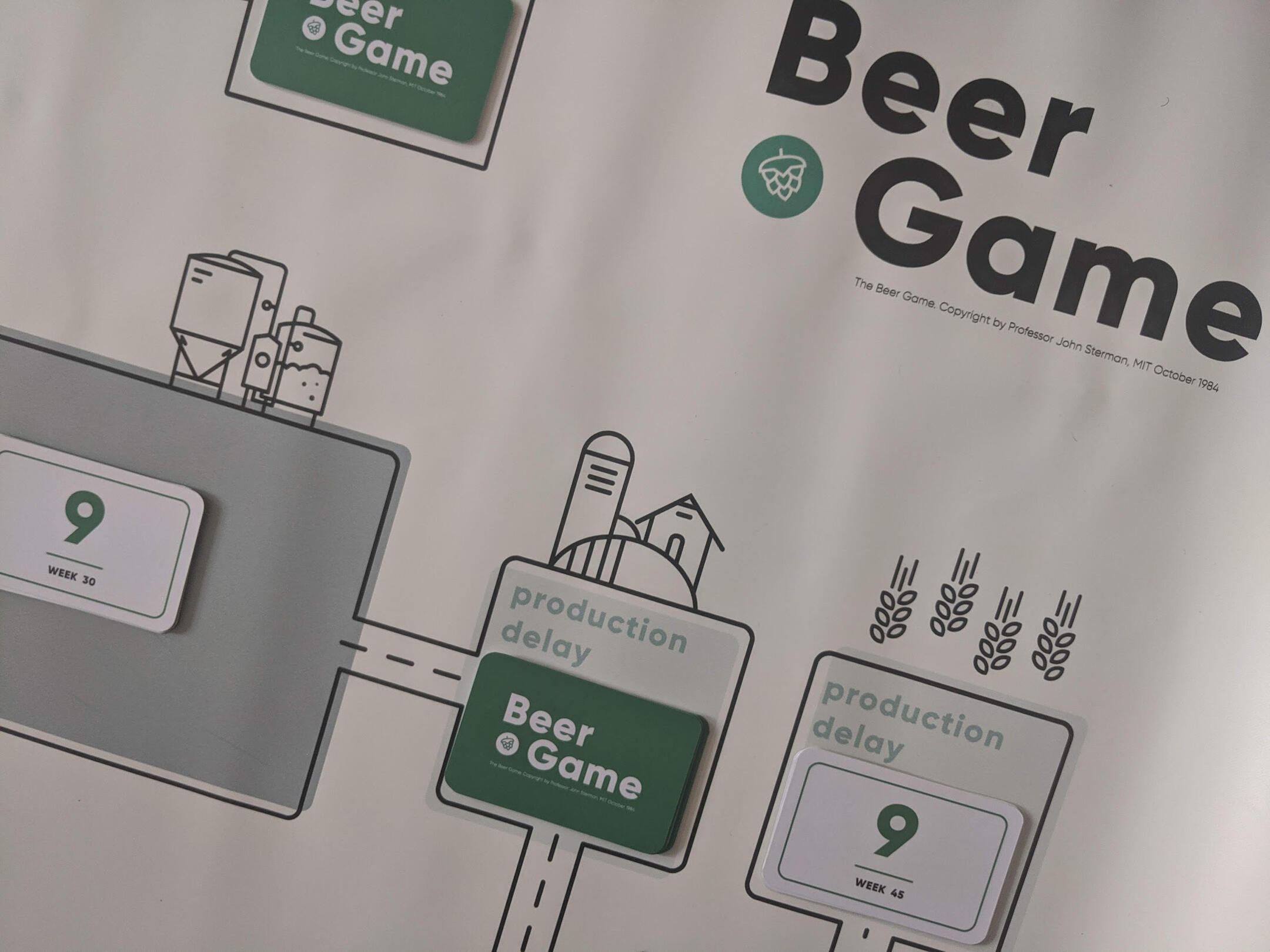 Walking the bleeding edge of Machine Learning (including Deep Learning) complemented with latest development in classical methods is our way to stay ahead of the game in our Data Science endeavours. Our latest project was confocal microscopy image analysis for innovative biotech company.
Contact Us
Shout out if you have something for us!
don't forget to check KORBA GAMES - our indie game dev studio